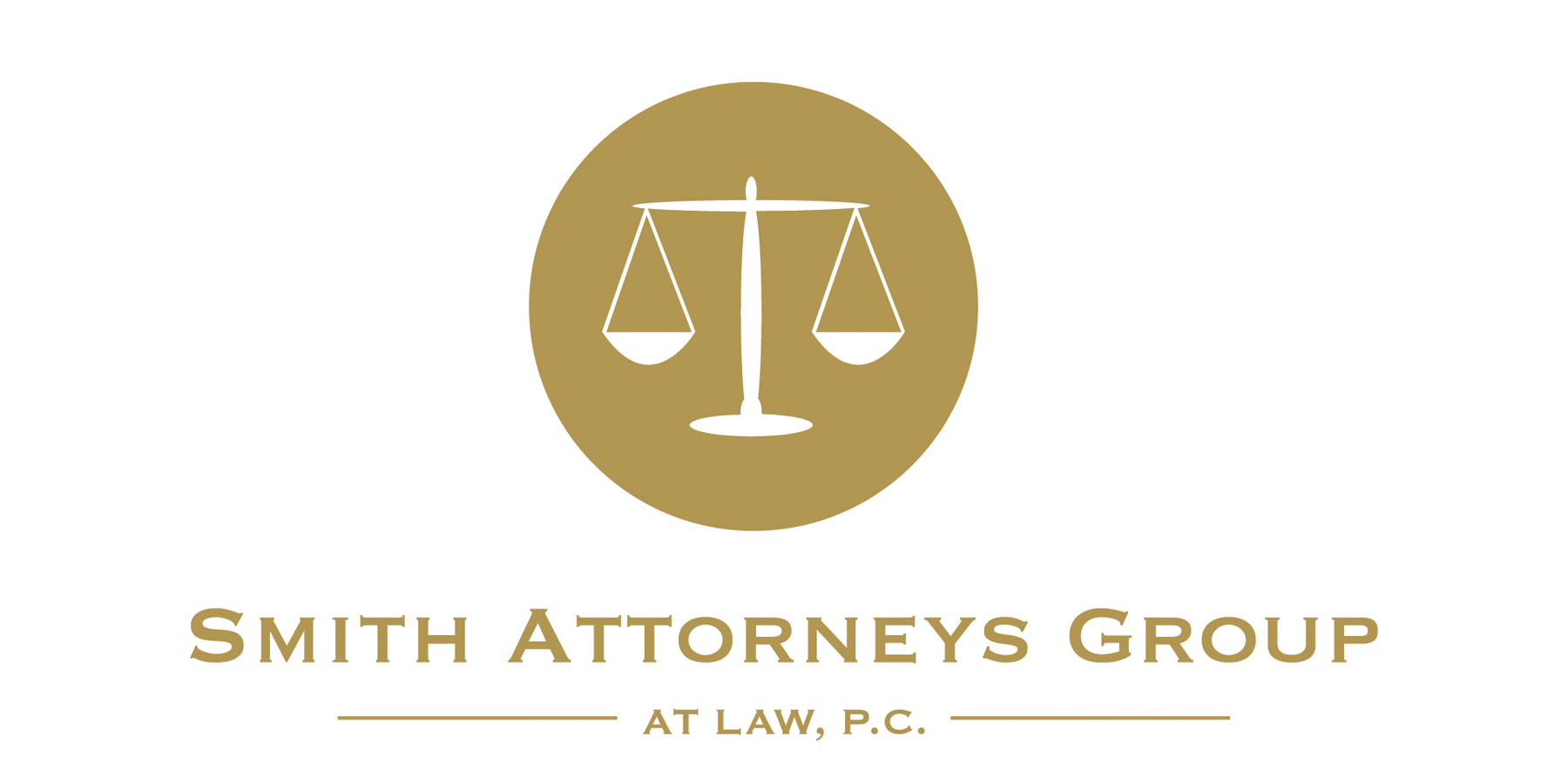 SAGlaw counsels entrepreneurs, business owners, shareholders, investors, and various interested parties in multiple facets of the entrepreneurial and corporate arenas. Our lawyers represent businesses in all phases of their formation, operation, expansions, and divestitures. We tailor legal strategies in line with our client's vision and needs to achieve a structure and framework best suited to accomplish client goals. 
From intellectual property application such as trademarks and copyrights to internal lawsuits between investor and owners, or breach of contract between companies and vendors. SAGlaw's business and corporate law team are here to serve you.

Click here to find out more.
Linq Digital Business Card