Giving children a voice. Giving judges a valuable perspective.
CASA of Kent County is a non-profit organization that looks out for the best interests of abused and neglected children as they make their way through the family court system.
We do this by training volunteers to investigate, facilitate, advocate and monitor services for children who are wards of the court due to abuse and/or neglect. CASA volunteers present first-hand information and observations to help judges make the very best decisions about children's futures.
No other organization does what we do in Kent County—so when you support CASA, you are providing what may be the only opportunity for these children to overcome their family traumas and build a new life.
Harris Evans Consulting
Mr. Zachary Van Harris Sr
Mr. Zachary Van Harris Sr. is the Co-Founder and Executive Director of Harris Evans Consulting.
Mr. Harris has spent his entire life teaching people that the Central Purpose of our presence in the
lives of others is to Nurture, Teach and Sustain the Experience of Connectedness, Companionship
& Community. Mr. Harris came on board at CASA of Kent County as the Volunteer Engagement
Coordinator and Trainer, helping CASA recruit and train new volunteers to support the CASA
mission: Empowering community members to advocate for abused and neglected children by
being their voice in court.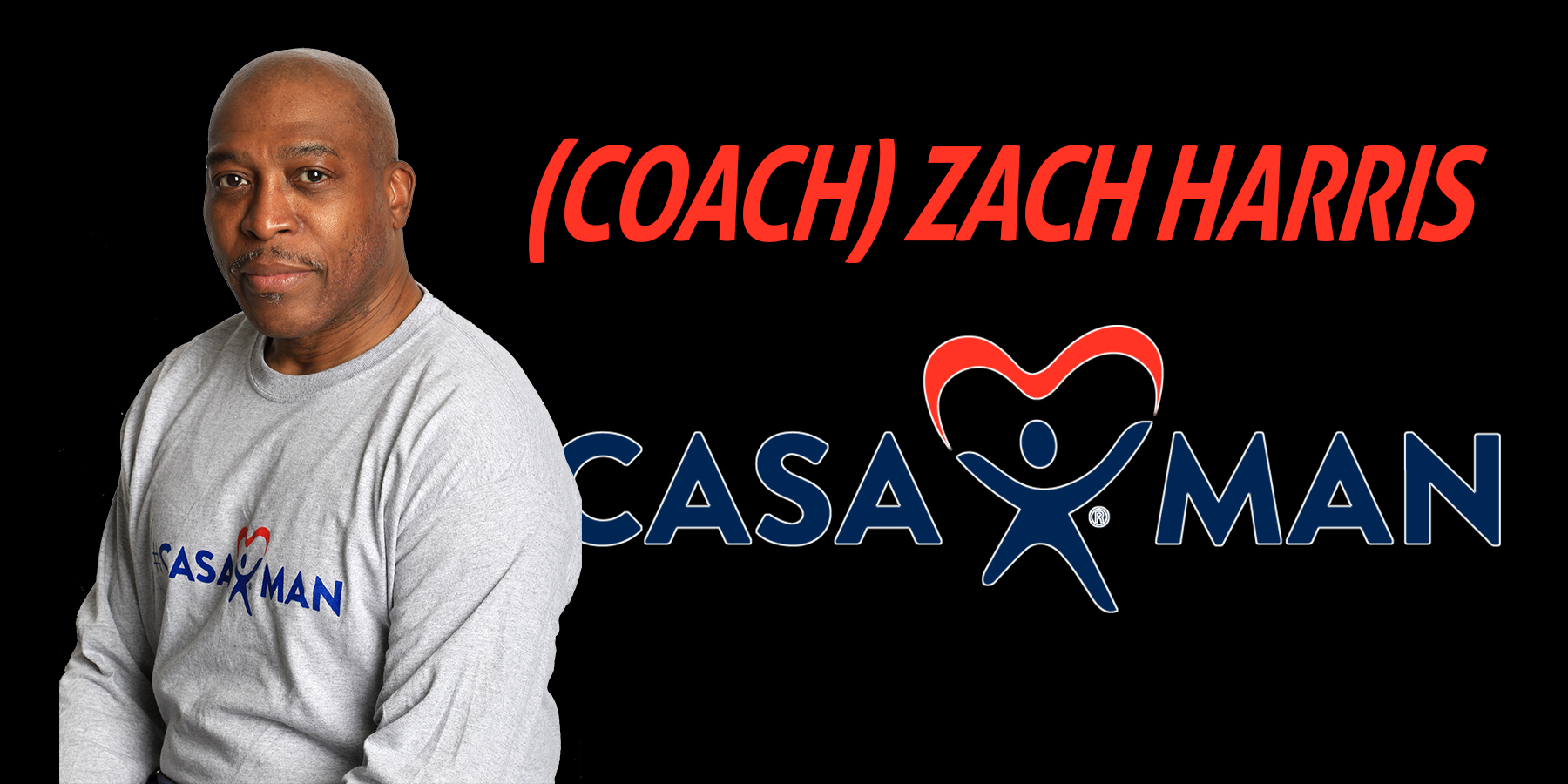 #1 With Steve Quakkelaar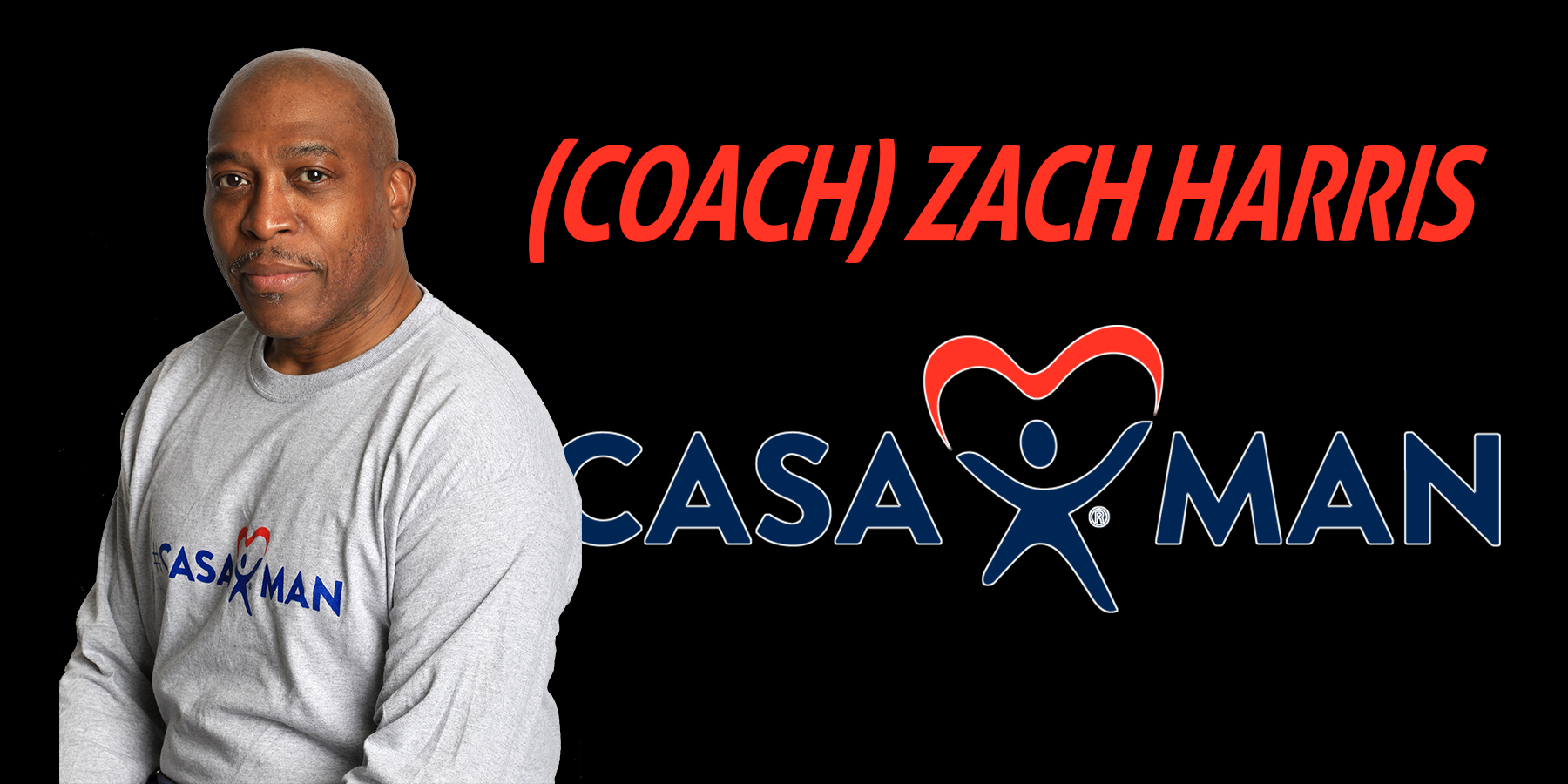 #2 With Craig Groff-Folsom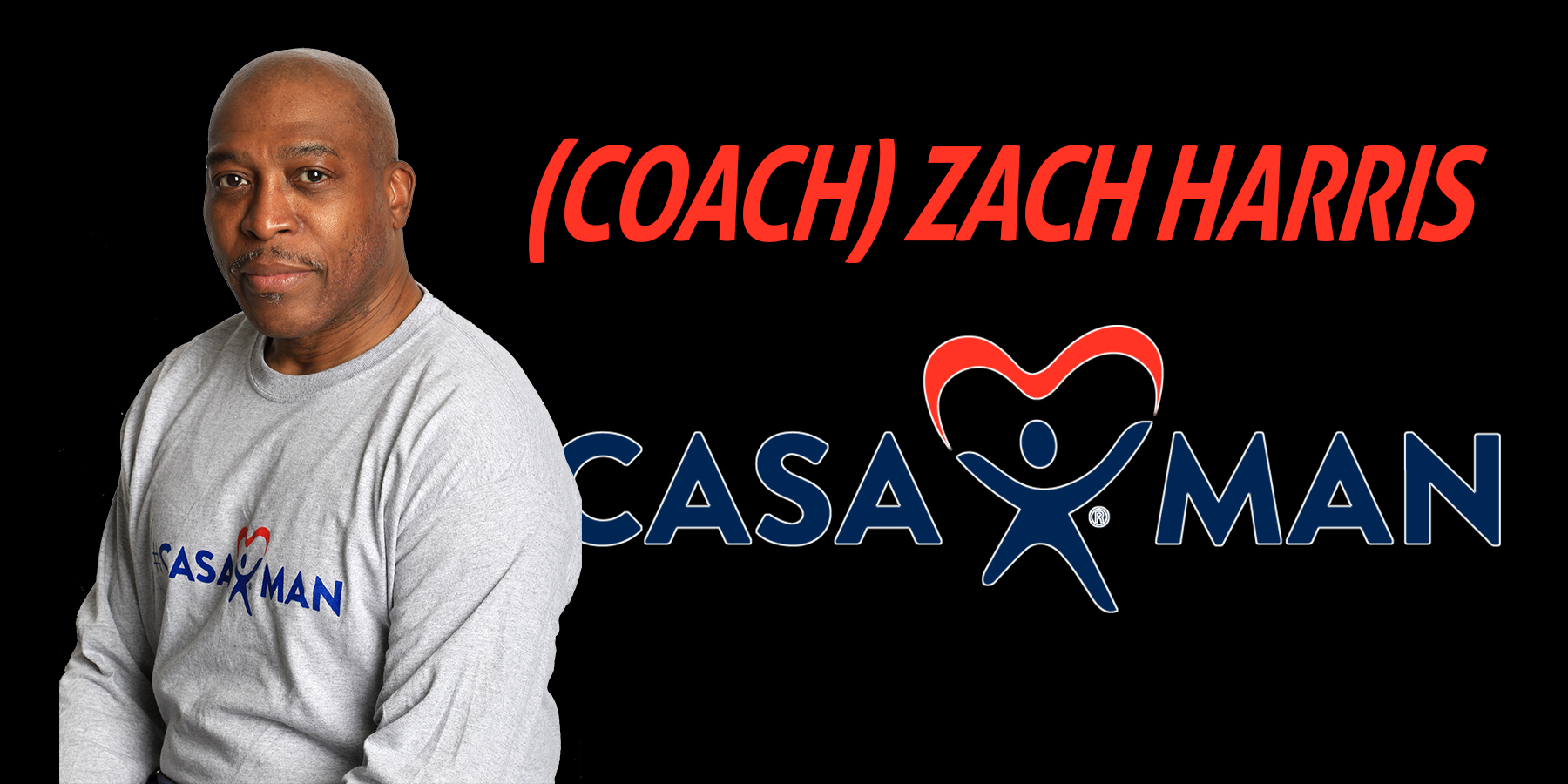 #4 With Bob Chapla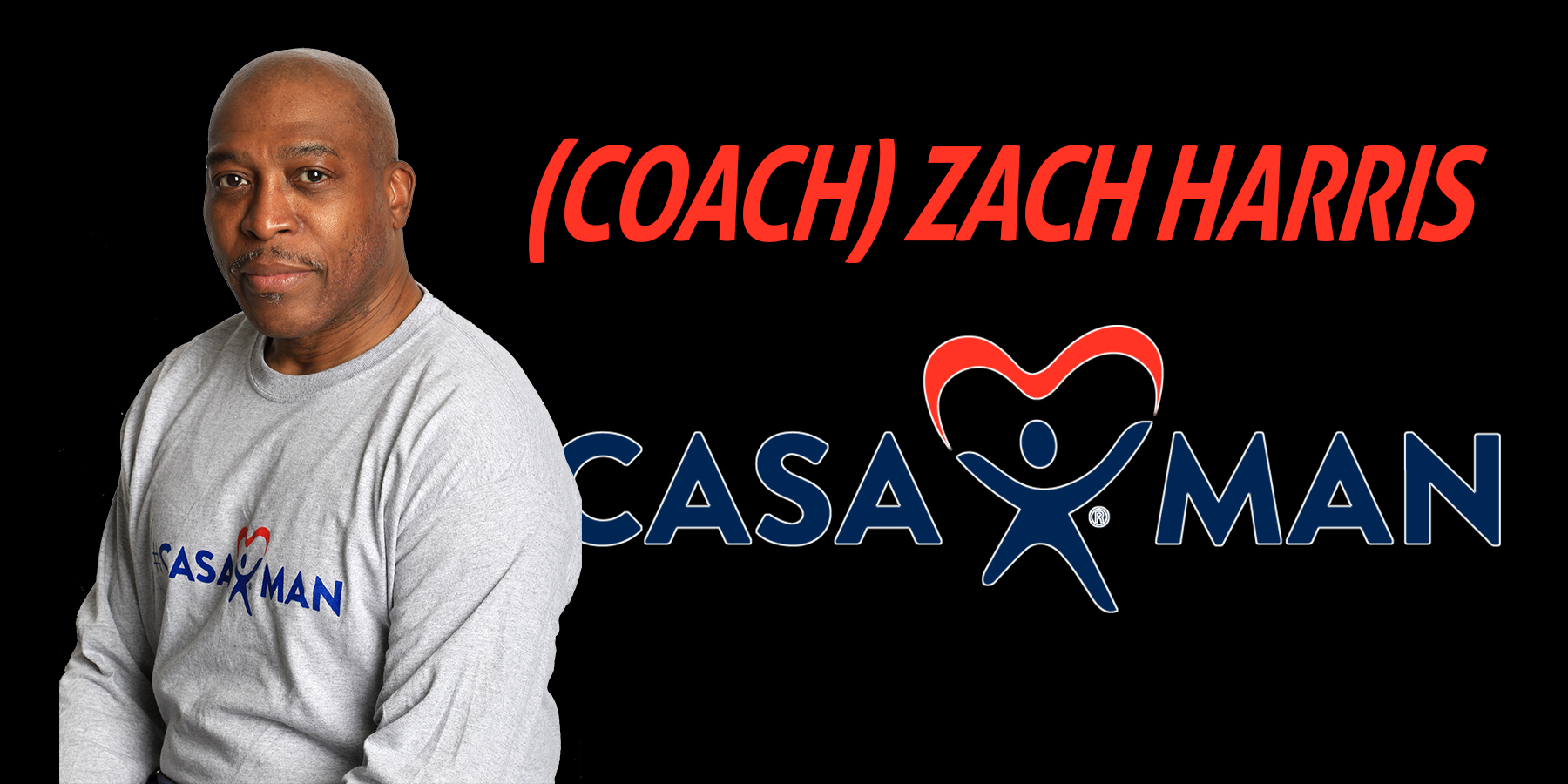 #5 With Geoffrey Boutelier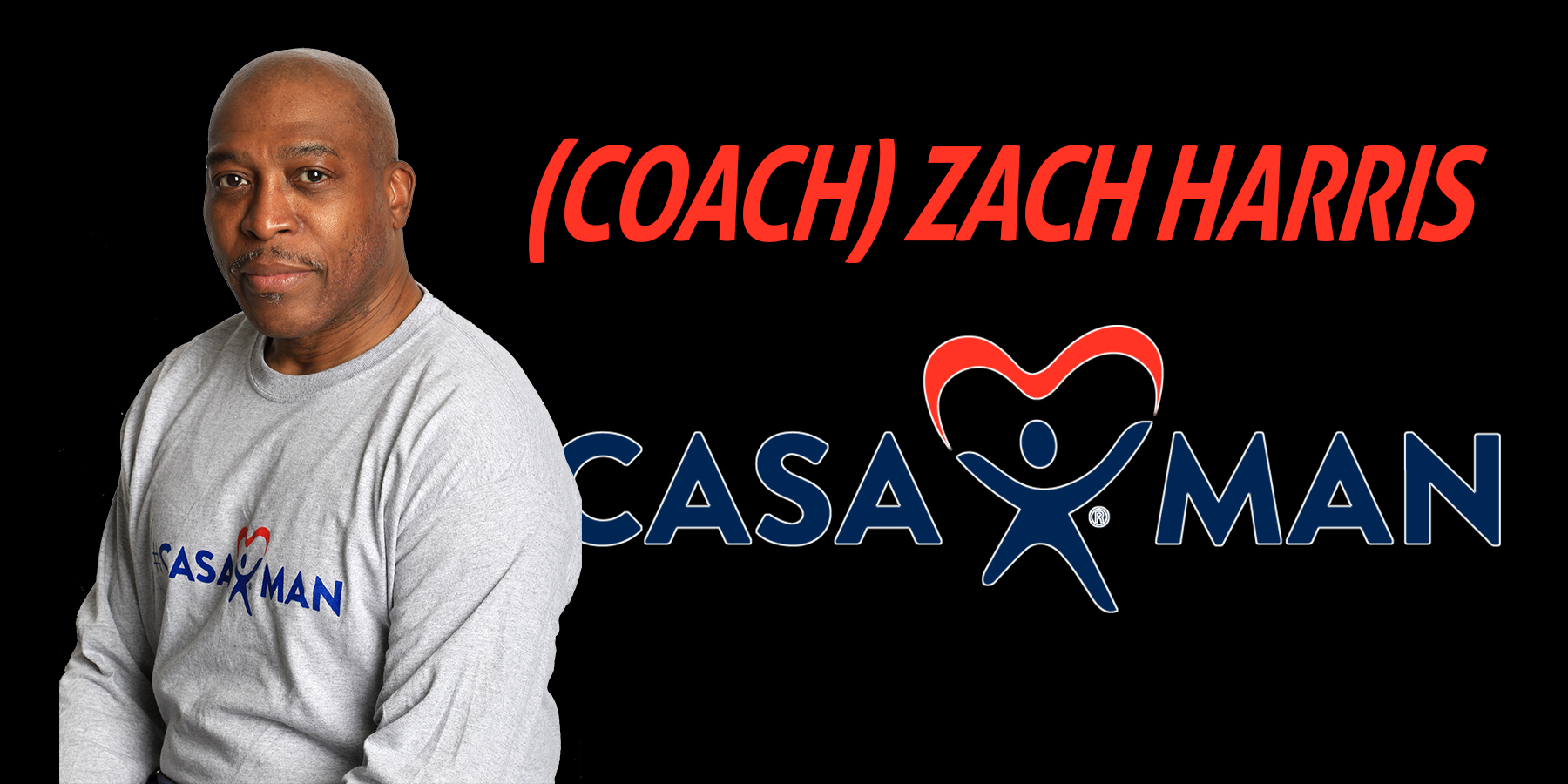 #6 With John Weller